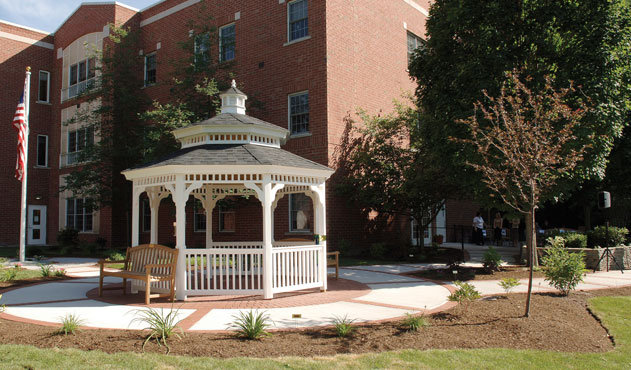 The Highlands is the first senior living community in New York State to receive accreditation from the Continuing Care Accreditation Commission (CCAC), the nation's top accrediting body for continuing care communities.
Widely regarded as a seal of approval for senior living providers, CCAC accreditation is indicative of communities that have strong financial stability and have demonstrated quality and integrated services across a continuum of living.  As an accredited community, residents of The Highlands have peace of mind knowing they have made an excellent choice.
The Highlands is committed to consistently providing the finest services, value, and lifestyle possible.  Together with URMC, The Highlands will continue to create and implement new programs that exceed the highest CCAC standards.